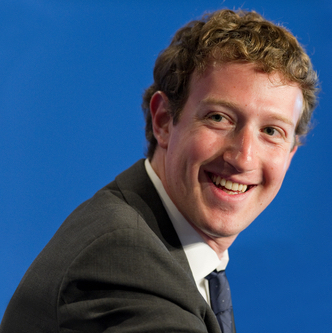 Russia Summons Zuckerberg to Testify on Privacy
Russian senators want Facebook CEO Mark Zuckerberg to testify before them regarding information security and privacy. They would also like him to share his views on how the Russian Federation can digitize their economy.
This comes after Zuckerberg spoke to U.S. and European lawmakers on the regulation of social networks and about the privacy of users, following the exploitation of 87 million Facebook users' data by Cambridge Analytica from 2014 to 2016.
It's been alleged that this data was used to interfere in both the 2016 Brexit vote and the 2016 US presidential elections.
The speaker of Russia's upper house of parliament, Valentina Matviyenko, said she would issue an order and organise Zuckerberg's arrival.
According to The Moscow Times, one Crimean senator objected to the call, saying that the Facebook CEO shouldn't be invited because of his past anti-Russian comments.
But, the speaker Mativyenko responded: "We have to meet with Russophobes too…Why shouldn't the Federation Council enter into dialogue and ask him about his Russophobic statements?"
Facebook has not yet confirmed whether Zuckerberg would accept such an invitation, but the likelihood of him agreeing to be grilled by Russian lawmakers seems low.
Especially because Zuckerberg told US senators during his testimony that Facebook is in an endless battle with Russian operators seeking to exploit the social network.
Furthermore, the head of Roskomnadzor – Russia's internet safety agency – Alexander Zharov, threatened to ban Facebook from the country for not complying with a 2015 law that Russian users' data should be stored on local servers.