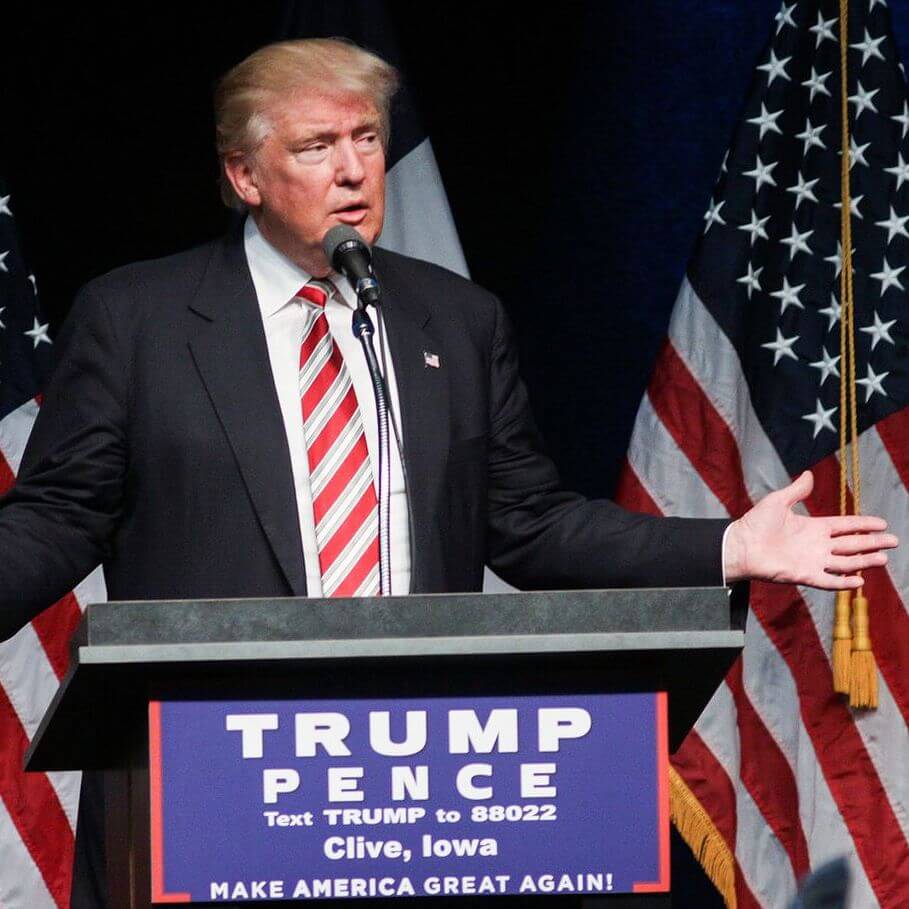 Russians Arrested for US Election Meddling
FBI Special Counsel Robert Mueller has indicted 13 Russian nationals on charges of interfering with the 2016 American presidential election.
They have been charged with fraud, conspiracy, identity theft, and other crimes.
According to the indictment, the accused posed as US citizens, without revealing their Russian association, and "communicated with unwitting individuals" to promote Donald Trump and "disparage" Hillary Clinton.
They also allegedly bought thousands of dollars of political advertising each month, and posted on social media with the intent of spreading misinformation regarding controversial issues.
Mueller and his team have been investigating Russian meddling in the 2016 election since May 2017.
These are the first indictments to come out of Mueller's probe.
While Trump has repeated time and time again that his campaign did not collude with Russia, he has received criticism for not openly condemning the world's largest nation for their interference.
The president commented on the indictments through Twitter, saying that they show his campaign did "nothing wrong".
The 37-page indictment does not, however, explicitly clear the Trump campaign of wrongdoing.
Meanwhile, Russia's foreign minister has dismissed the charges as "blather".