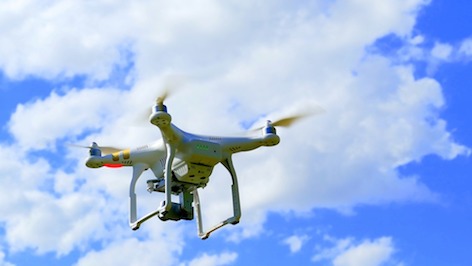 Rwanda: Medical Delivery Drones Make History
A Rwandan pilot project using drones to deliver critical medical supplies to rural areas has made headlines.
The project began in February 2016, when the Rwandan Government hired Zipline Incorporated – a California-based robotics company – to build a drone port in Shyogwe Sector of the Muhanga District, which lies in the Southern Province.
The drone port would improve accessibility to blood and emergency supplies by distributing them to remote parts of the country.
At the inauguration of Zipline's first distribution centre, President Paul Kagame said: "Rwandans have learned to embrace innovation, especially when it is clear that [innovation] can help us solve the challenges we face."
Since its launch, Zipline has conducted close to 11 000 drone flights, with over 1 million kilometres flown; A single flight can carry up to three units of blood and service a 80-kilometer radius around a single distribution centre.
Tanzania is following Rwanda's example and is also deploying drones to provide medical services to those in isolated parts of the country.