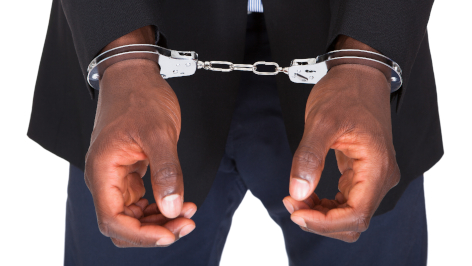 Rwandan Man Linked to 1994 Genocide Convicted
A Rwandan man has been found guilty by an American court for lying about his participation in the East African country's 1994 genocide.
According to reports, 48-year-old Jean Leonard Teganya – who left Rwanda in July 1994 – illegally entered the US state of Maine from Canada in 2014 and attempted to seek asylum.
However, he failed to disclose his involvement in the genocide, which resulted in the killings of an estimated 800 000 people belonging to the Tutsi ethnic minority. He was accused of leading a group of Hutu extremists and soldiers who raped and killed Tutsis seeking refuge in an Rwandan hospital in April 1994.
Appearing in a federal in Boston on Friday, 5 April, Teganya was found guilty on five counts – including immigration fraud and perjury – and will be sentenced in July. He is expected to serve between five and 35 years in prison.
Regarding Teganya's conviction, US attorney Andrew Lelling said in a statement: "Our asylum laws exist to protect true victims of violent crime – especially genocide – not the perpetrators."