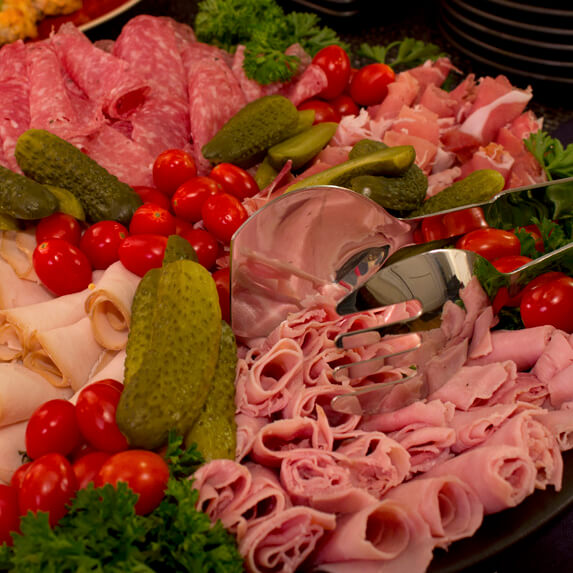 SA: Listeriosis Traced to Polony
The South African outbreak of listeriosis has been traced to polony from the Enterprise Foods factory in Polokwane, Health Minister Aaron Motsoaledi revealed on Sunday.
A Rainbow Chicken processing plant in Germiston has also been confirmed as a contaminated source.
An investigation is underway at a facility near Sasolburg, which also tested positive for Listeriosis, but for a different strain.
Motsoaledi has urged consumers not to eat any Enterprise Foods or Rainbow Chicken polony products, and to also avoid viennas, russians, frankfurters, other sausages and cold meats due to the possibility of contamination.
Enterprise Foods and Rainbow Chicken Limited have been issued with a recall notice, and need to clean their fridges, meat slicers, and either remove the ready-to-eat meat products or place them in plastic bags in separate fridges ahead of the recall.
Motsoaledi said that anyone with these products in their fridge must remove them immediately, as they could contaminate other food.
Listeriosis has killed 172 people and infected 915 in the last year.
The CEO of Enterprise Foods' parent company, Tiger Brands, said: "We are being extra vigilant and cautious as consumer safety remains our highest priority and therefore, immediate action is being taken."