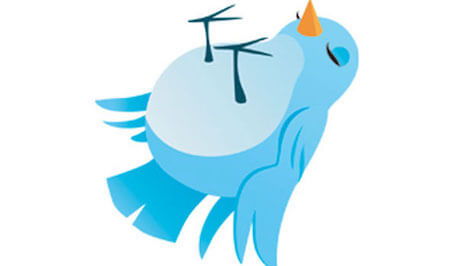 SA: So Long and Thanks for All the Free Tweets
After providing free Twitter to millions of subscribers for the past four years, MTN SA announced on Saturday evening that the service will come to an end at midnight on Tuesday 25 September 2018.
Twitter users on the network expressed disappointment and disbelief at the announcement.
Jacqui O'Sullivan, Executive of Corporate Affairs at MTN SA, said: "Free Twitter started out as a 90-day promotion in May 2014 and over time, it has become part of the landscape of social media in South Africa."
"MTN first gave people the free platform to experience Twitter, which then had a relatively small local following. At the time, the whole of SA only had 5,5 million Twitter users. To date, MTN has more than double that number on our network alone."
As users have increasingly been using video and images on Twitter, MTN has said that it is no longer feasible to provide the free service due to the cost and demands it places on the mobile network's capacity.
O'Sullivan also announced that the service provider would be making changes to its pricing and sizing of WhatsApp and Twitter bundles that will take effect on 1 October.