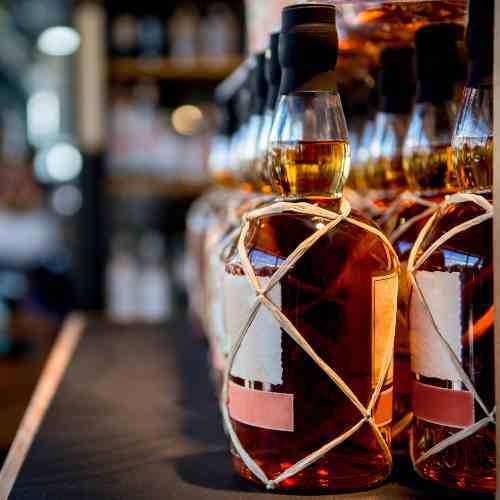 SA: What to Expect from Level 3 Lockdown
Level 3 of the nationwide lockdown against the coronavirus (COVID-19) will be rolled out across South Africa next Monday, 1 June
The country currently has 23 615 confirmed cases of COVID-19. Out of that total, 11 917 people have recovered, while 481 others have succumbed to the virus.
President Cyril Ramaphosa announced last Sunday evening, 24 May, that the entire country will shift from Level 4 to Level 3, which will allow for some sectors of the economy to resume operations.
These sectors include manufacturing, mining, construction, financial services, information technology and media services, among others.
South Africans can also enjoy the easing of regulations, which includes exercising at all hours, the opening of all retail outlets, overseas travel for business and study-related reasons, and the purchasing of alcohol at specified hours on certain days.
However, events, entertainment and sporting activities, cinemas and more remain restricted, while beauty-related services, gyms and restaurants will stay shut. The sale of tobacco is also still banned.