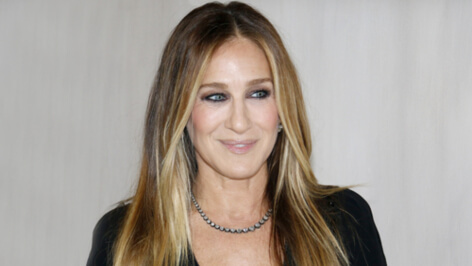 Sarah Jessica Parker Accused of Stealing Jewellery
Sarah Jessica Parker has been accused of borrowing pieces of jewellery in 2016 and never returning them.
According to court documents, luxury jewellery designer Kat Florence is suing the "Sex and the City" actress over claims that she borrowed but never returned jewellery valued at nearly $150 000.
Parker wore the jewellery – including a pair of earrings costing $40 706.72 and a ring worth $27 115 – during a photoshoot for the brand.
The designer's attorneys explained that Parker had requested that "she could keep some of the pieces of the jewellery for a few months to wear personally".
They said: "We agreed and documented what she had said. This happened in March 2016. More than two years later, the jewellery was never returned to us."
However, the actress's lawyer, Ira Schreck, has denied the allegations.
She said: "[Parker] was under contract to Kat Florence and was asked to keep the jewellery so she could wear it on red carpets and other events when appropriate."