entertainment
Scooter Braun Sells off Taylor Swift's Music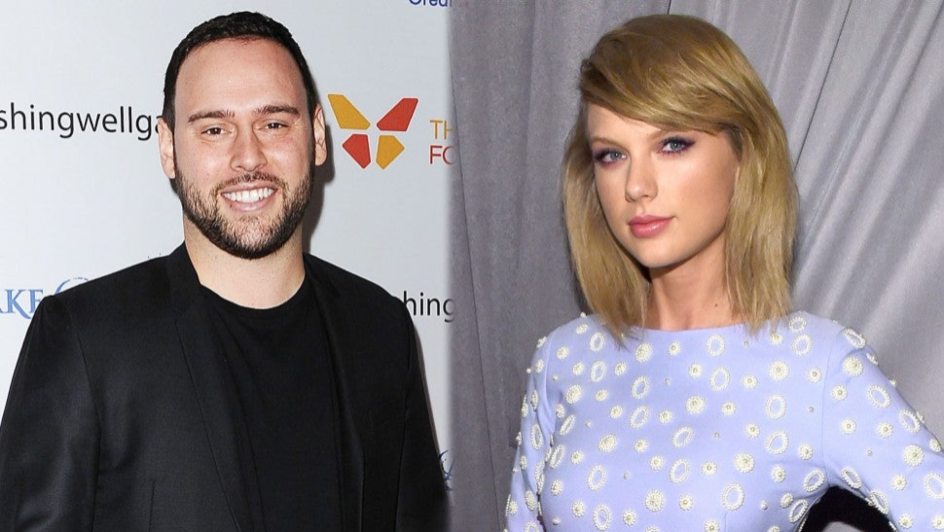 Taylor Swift has spoken out after music manager, Scooter Braun, sold the master rights to her albums.
In June 2019, Braun purchased Big Machine Label Group – Swift's former record label – and acquired the master recordings of her first six albums.
On Monday, 16 November, it was reported by American media outlets that Braun had sold the master rights to these albums to an investment fund, Shamrock Holdings, for $300 million.
Taking to Twitter the same day, Swift shared two screenshots: one of a message to her fans, and one of a letter that the 30-year-old "Shake It Off' singer recently sent to Shamrock Holdings.
In the message, she explained that the fund – who were initially barred by Braun from contacting her, lest the deal fell through – had "bought 100% of my music, videos, and album art … the second time my music had been sold without my knowledge."
In the letter, Swift declined working with the fund, saying she did not want to contribute future profits to Braun.
Swift says she now plans to re-record the music from her first six albums this month.
Image Credit: Source