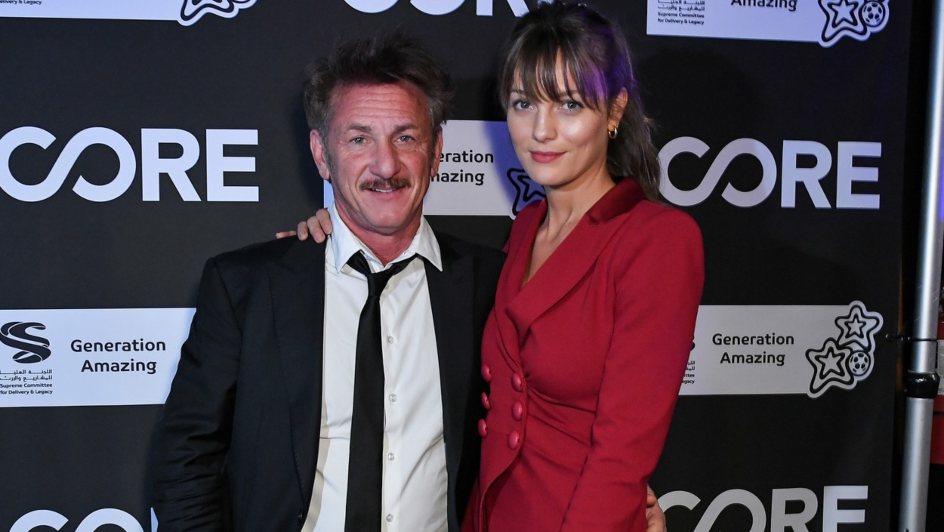 Sean Penn, 59, Marries 28-Year-Old Girlfriend
Actor Sean Penn has tied the knot with his girlfriend, Leila George, who is 32 years his junior.
The 59-year-old "Milk" star – who will be turning 60 in two weeks' time – recently wed the 28-year-old Australian activist in a secret ceremony at an undisclosed location.
Their friend, philanthropist Irena Medavoy, confirmed their marriage after posting a now-deleted congratulatory post on Instagram last Friday, 31 July.
Sharing photos of the couple – one of which shows them sporting wedding rings – Medavoy wrote: "We are so happy for @leilageorge #seanpenn [sic] getting married. We love you … we are over the moon to find your soul mate true partner [sic]."
According to reports, Penn and George were first romantically linked in 2016 – in March this year, they appeared together at a fundraiser in Los Angeles, California, for Australia's wildfire relief efforts.
Penn has previously been married to singer Madonna, as well as actress Robin Wright. As for George, this is her first marriage.
Image Credit: Source