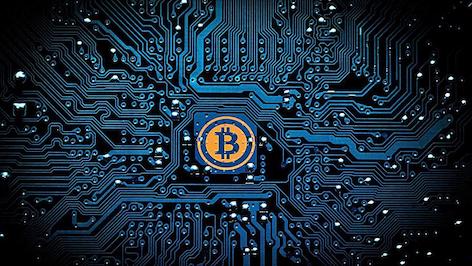 Send Cash Bit by Bit(coin) with Centbee
South Africa-based finance tech company, Centbee, today announced the launch of their Bitcoin Cash wallet app that allows users to send Bitcoin Cash to friends.
The app has been in testing for several months, and users confirm that its most useful feature is the ability to send Bitcoin cash to friends by selecting from their phone's contacts list. Users can also check the exchange rate, balances and transaction history.
Co-CEO of Centbee, Angus Brown, said: "Cryptocurrency as a form of payment costs a fraction of what users would pay using their bank accounts, especially for cross-border payments. This is the future of money."
The Centbee wallet app provides access to Bitcoin Cash (BCH) which is an updated version of Bitcoin (BTC), the legacy cryptocurrency. Bitcoin Cash offers transactions that are much faster, more reliable, and inexpensive when compared to using banks.
Lorien Gamaroff, co-CEO of Centbee said: "Our key focus in designing the app was to make sending Bitcoin cash to friends as simple as possible. This form of financial transaction will be adopted globally as the best way to pay, especially in Africa and other developing markets."