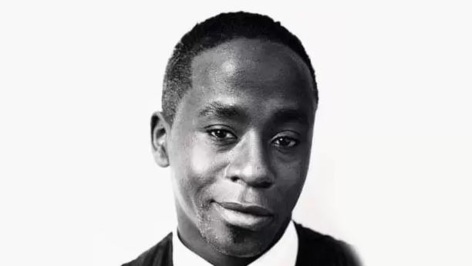 Sibusiso Radebe, 37, Dies
Multi-talented actor, Sibusiso Radebe, has died at the age of 37.
According to his manager, Wesley Garner, Radebe was diagnosed with cancer in late 2018, and began chemotherapy in 2019.
Per a Facebook post by Radebe's friend, Claudia Maluleke, the actor passed away on Thursday, 9 January.
Maluleke paid tribute to him: "I'm going to miss so much Sbu Diva [sic], our daily conversations, your constant encouragement and you [sic] constant care."
Radebe's family have yet to release a statement regarding his death, although it has been speculated that his passing was a result of his illness.
Radebe began his acting career at the age of 12 in the teen magazine show, "X-Attitude." He also starred in many television shows over the years, including "Stokvel", "Home Affairs" and "City Ses'la".
However, he was best known to viewers as Vusi in the popular soap opera, "Backstage", a role which he played from 1999 until 2004. There, he was able to showcase his singing and dancing chops.
Radebe will surely be missed by his fans, who have sent in their condolences and tributes.
Image Credit: Source