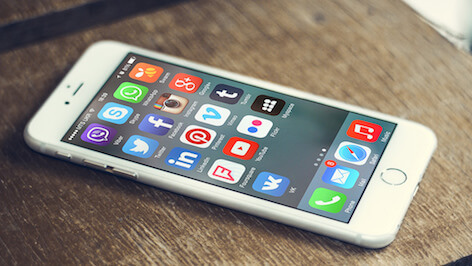 Smartphones on the Rise in Africa
Internet speeds across the African continent vary from region to region, even in those countries with 4G capability. However, the devices that Africans use to access the information superhighway are fast gaining attention for their potential.
The factors that affect the speed on these signals include the following: the capacity of the service provider networks, the number of users, and the quantity of mobile service consumption.
Despite the roll-out of 4G, microwave links are standard in most of Africa, yet few have the capacity to support more than a few users at high speed than fibre links.
Users in Morocco, Kenya, Senegal and South Africa can connect to 4G signals – averaging 72-75% of the time – with download speeds from 4.4 megabytes per second (Mbps) in Senegal to 14.4 Mbps in South Africa.
This roll-out of infrastructure, as well as the rising usage of smartphones, have shown that there is a market for operators, vendors and consumers on the continent.