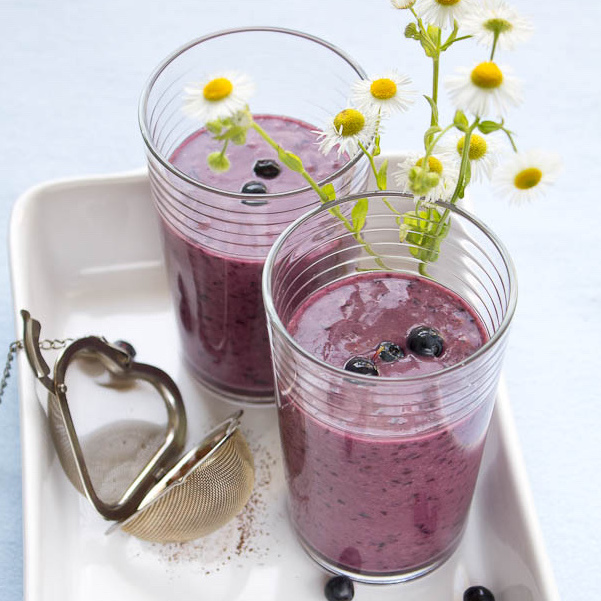 3 Smoothie recipes to boost your energy
Almost everyone knows the feeling of the dreaded midday slump, which hits whether you're at work, or at home.
Your energy levels have dropped, and the rest of the afternoon is sitting in front of you like a mountain you definitely don't want to climb.
Sure, a quick power nap would help, but because of our busy lives, more often than not, a nap isn't possible.
That's why the best way to rejuvenate yourself is to nourish your body with a refreshing, healthy and nutritious smoothie.
Here are our three favourite smoothie recipes that will give you the boost you need.
Almond Milk & Banana Matcha Smoothie
Ingredients:
2 medium sized bananas
1 cup romaine or cos lettuce
2 cups almond milk
2 teaspoons matcha powder
2 teaspoons raw honey
Blend together in a blender, and refrigerate for at least two hours.
Peanut Butter & Banana Smoothie
Ingredients:
1 cup plain Greek yoghurt
1 large banana
3 tablespoons smooth peanut butter
1 teaspoon cocoa powder
½ cup of ice
Pinch of cinnamon
Blend together in a blender. Serve at room temperature, or refrigerate to serve cold.
Blueberry & Kale Smoothie
Ingredients:
2 cups kale
1 cup blueberries
1 banana
2 tablespoons almond butter
2 teaspoons raw honey
Blend together in a blender and refrigerate overnight.
If you enjoy these recipes, experiment with your own ingredients, to make exciting new smoothies, to beat the midday slump.