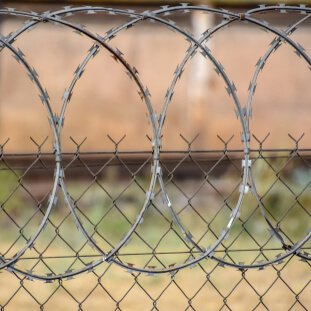 South Africa: 16 Inmates Escape
The Department of Justice and Correctional Services have confirmed that 16 prisoners have escaped from Johannesburg Correctional Centre, also known as "Sun City".
The 16 inmates broke through the iron bars of the prison windows. They then broke a portion of the wall before getting through the fence in the early hours of Monday morning.
The group of inmates had been housed in the awaiting trial section of Sun City.
A spokesperson for the department, Singabakho Nxumalo, said that a manhunt for the prisoners is underway, and that an investigation into the escape has been launched.
Nxumalo said the department will release the prisoners' identities and what the crimes they are linked to, at a later stage.
None of the escaped inmates have yet been re-apprehended.