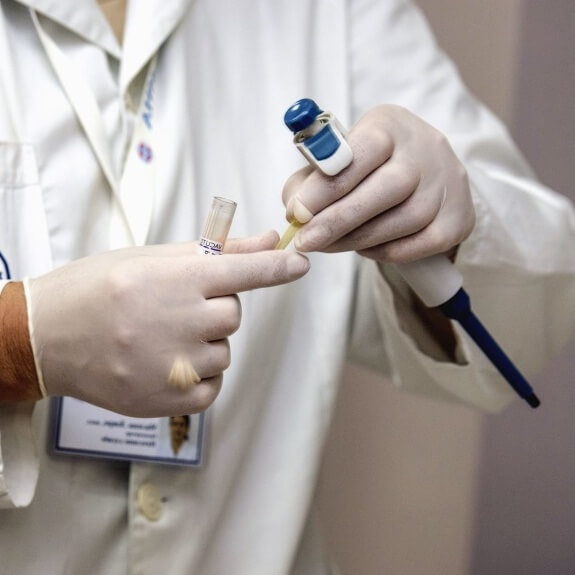 South Africa: Listeriosis kills 36
On Tuesday' South Africa's Department of Health announced that 36 people have died from an outbreak of listeriosis.
According to Health Minister, Aaron Motsoaledi, 557 cases have been reported this year, much higher in comparison to the average of between 60 and 80 reported in previous years.
The majority of cases, 345 of them, have occured in Gauteng Province, followed by 71 cases in the Western Cape and 37 in KwaZulu-Natal.
Listeriosis is a foodborne disease caused by eating food contaminated by the bacteria Listeria monocytogenes. It's a serious, but rare infection, and can be treated with antibiotics.
It can, however, be fatal for high-risk patients, such as the elderly, people with HIV/AIDS, and children.
People usually contract the disease through coming into contact with animal products or fresh fruits and vegetables.
Listeria can survive in cold temperatures and can only be killed through cooking and pasteurisation.
South Africa's health department said that it does not know how many people have died in past years from listeriosis, because it was not previously flagged as a notable disease.
Health officials have yet to determine the source of the outbreak.
The deadliest listeriosis outbreak in the world killed 52 people in 1985 in the United States, and was caused by contaminated cheese.