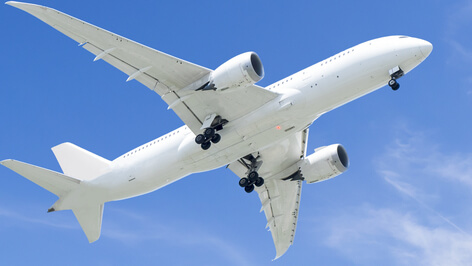 South Sudan: Plane Crash Leaves 20 Dead
Investigations are currently underway after a small commercial plane crashed into a lake in central South Sudan, killing 20 people.
According to officials, the aircraft was carrying 23 people from the capital, Juba, to the city of Yirol on Sunday, 9 September.
Regional information minister for the Eastern Lakes state,Taban Abel Aguek, said: "When [the plane] arrived, the weather was so foggy. When it tried to land, it crashed into Lake Yirol adjacent to Yirol town."
Only three people – a six-year-old child, an adult man and an Italian doctor – survived the crash.
This is the second time in two years that a plane has crashed in war-torn South Sudan. In March last year, a passenger plane travelling from Juba crash-landed and burned in Wau, northwestern South Sudan.
Miraculously, all 49 passengers – including crew members – survived the crash.