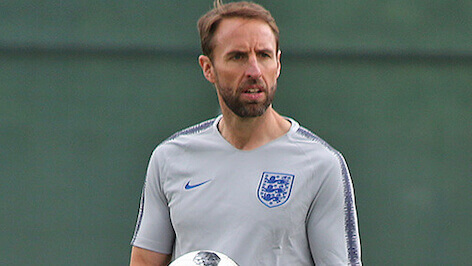 Southgate: England Will Not Stand For Racism
Garther Southgate, manager of the England national team, has stated that his players will not depart the pitch in protest when next they are subjected to racial abuse, after several conversations with his squad and staff, to put focus on the issue and not on them.
Southgate's comment follows an incident in March when they thumped Montenegro 5-1 in a qualifying match for Euro 2020. The match was tarnished by monkey chants from supporters of the home side.
The former footballer said that he had "spent a fair bit of time" talking with Raheem Sterling, Danny Rose and Callum Hudson-Odoi about what they should do should they face racism on the pitch again.
The 48-year-old said: "They are clear they don't want the story at the end to be about them as individuals. They want football to be the story"
He added: "For me, the broader discussion around racism, education is key."
England are set to meet the Netherlands on 6 June in Guimaraes.