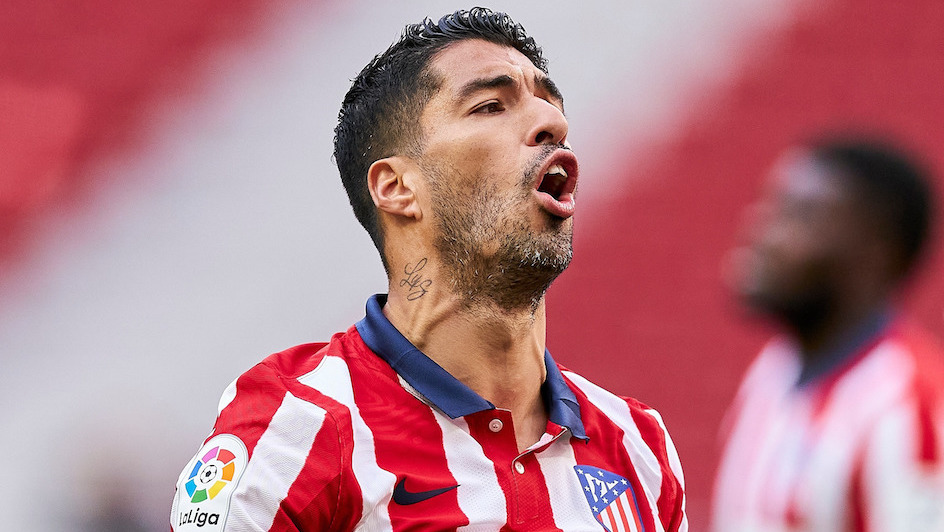 Suarez Opens Up on Painful Barcelona Exit
Luis Suarez has revealed that his former team, Barcelona, treated him so unfairly prior to his departure to Atletico Madrid that he spent his last days in tears.
After spending six years at Camp Nou and becoming Barca's third all-time top scorer with 198 goals, Suarez was told over the phone by the new manager, Ronald Koeman, that he was no longer needed in the squad.
To worsen the shock, the Uruguayan striker claims that he was immediately excluded from the squad for the team's three pre-season matches and was made to train alone, with other players who weren't considered for a game.
Suarez further disclosed that he couldn't bear the pain of exclusion and that he spent the day crying.
He said: "Those days were very difficult. I cried because of what I was having to go through. I was hurt most of all by the way they did things."
Despite a messy exit, the 33-year-old striker says his strong start at Atletico Madrid has eased the pain he felt when leaving Barcelona.
He scored two goals in his debut for his new club on Sunday, 27 September 2020.
Image Credit: Source