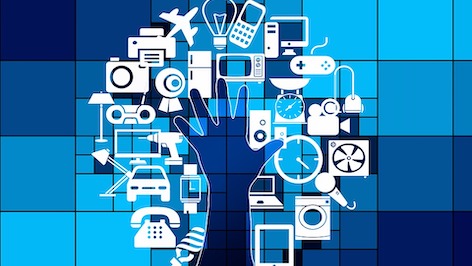 Sudan: Internet Restored & Incoming Diplomatic Missions
The internet was back up and running again on Tuesday, 9 July, after a Sudanese court ruled that internet services be unblocked, following weeks of a communications blackout and political turmoil.
The court's decision read: "Khartoum court orders the companies of Sudani and MTN to restore internet services to customers temporarily, pending a decision on the case."
The lawsuit was launched by lawyer Abdelazim al-Hassan who sought to challenge the internet block.
Sudan's Transitional Military Council (TMC) blocked the internet after a major raid on a protest sit-in camp in early June.
A major breakthrough in the negotiations on Friday, 5 July, finally saw the TMC and opposition groups reach a mutual decision on power-sharing until elections could be held.
The agreement has been praised as a milestone towards a democratic Sudan, and several nations have pledged support.
Finland's Foreign Minister, Pekka Haavisto, will be visiting Sudan later in the week – as an EU envoy – to meet the TMC and opposition leaders, and to discuss plans on supporting the transition to democracy.