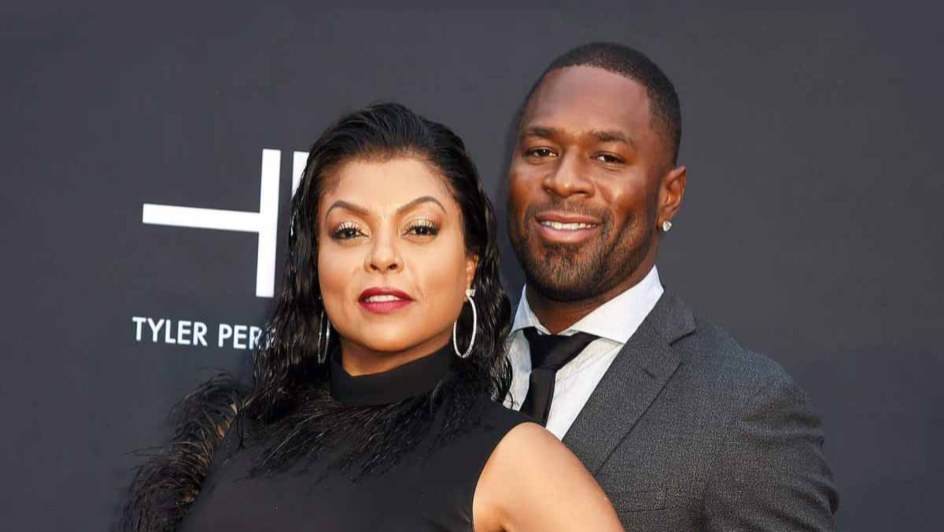 Taraji P. Henson Confirms End of Engagement
Taraji P. Henson and Kelvin Hayden have broken up and ended their engagement.
The 50-year-old "Empire" star and 37-year-old former NFL player first got engaged in 2018, and were scheduled to get married in June this year.
Three months before the nuptials, however, Henson revealed in an interview that they had postponed the wedding due to the coronavirus pandemic.
Now, in an appearance on popular radio show, "The Breakfast Club", on Monday, 19 October, the actress revealed that the engagement was off.
She explained: "It didn't work out. I tried. I was, like 'Therapy, let's do the therapy thing', but if you're both not on the same page with that, then you feel like, you're taking it on yourself. And that's not a fair position for anybody to play in a relationship."
Henson added: "My happiness is not [Hayden's] responsibility and his is not mine. We have to first learn how to make ourselves happy, to make each other happy. So when one person is taking on the weight of the entire relationship, it's never going to work."
Image Credit: Source