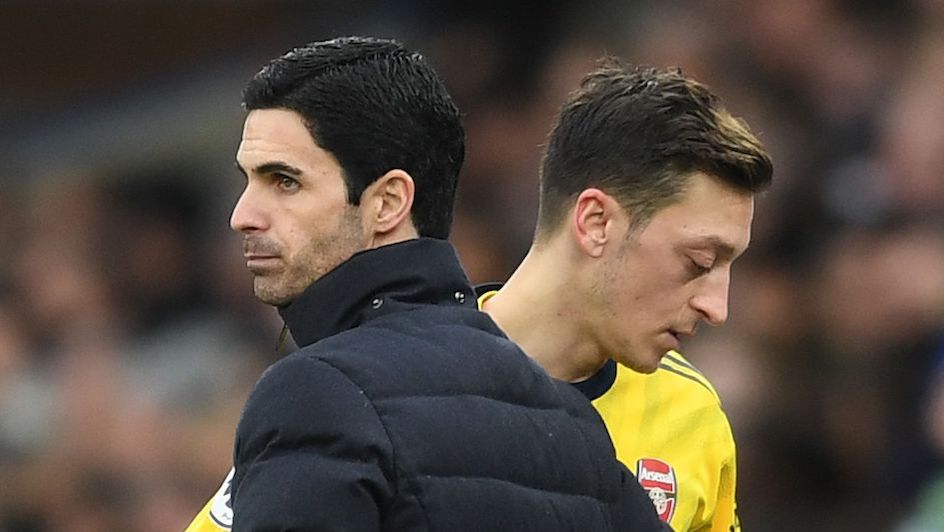 The Fallen Mesut Ozil Breaks Silence
Arsenal's highest-paid player, Mesut Ozil, has been omitted from Mikel Arteta's 25-man Premier League team for the 2020/21 season and the midfielder has accused the club of a lack of loyalty.
Ozil joined Arsenal in 2013 and became Arsene Wenger's star man, however, the 32-year-old has failed to make an impact and secure a place in Arteta's squad.
The German has eight months left on his lucrative contract, but the midfielder might not get the chance to kick a ball again for the Gunners.
The German World Cup winner took to Twitter to publicly air his frustrations and questioned the loyalty of the club.
He said: "Upon signing my new contract in 2018, I pledged my loyalty and allegiance to the club that I love, Arsenal, and it saddens me that this has not been reciprocated."
Ozil further promised to keep on fighting and not allow his last season at Arsenal to end without him touching the ball.
Image Credit: Source