soccer
The Great Javier Mascherano Hangs Up His Boots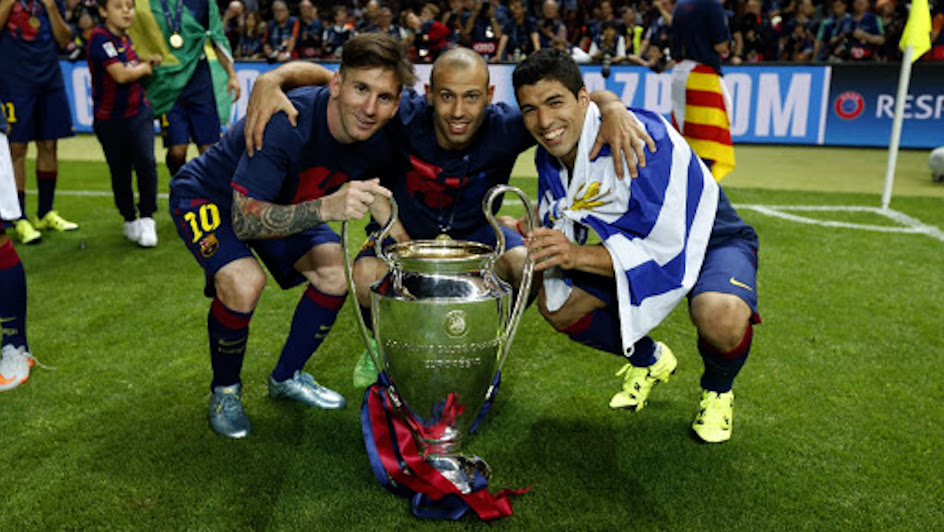 Javier Mascherano has officially announced his retirement from football after his side, Estudiantes, lost 1-0 to Argentinos Juniors in a league match on Sunday, 15 November 2020.
He said: "I lived my profession 100%, to the maximum that I possibly can, and for a while now that has been getting harder. Sometimes you don't choose the end, it happens all by itself."
The Argentine legend played professional football for 17 years for big teams such as West Ham United, Liverpool, Barcelona, and more.
However, Mascherano's most successful time was at Barcelona, where he helped his team raise19 trophies, which included five La Liga titles and two UEFA Champions League trophies.
The 36-year-old midfielder has hung up his boots as the most capped player in Argentina's history with 148 appearances, followed by Javier Zanetti with 143 appearances and Lionel Messi in the third place with 128.
Barcelona took to Twitter to pay tribute to the great Mascherano, the club wrote: "Thanks for the legacy you have left in the world of football, and especially at Barca. You will always be one of us."
Image Credit: <a href="https://lh3.googleusercontent.com/proxy/UD0yIQ5Wv19F853AEECn6D-SGVHUyZxeyUbGosWtaEpkW_83IQZlw7Xbn0AcTrLsQr1jIlh417c4DDIygjXCIhJvw_krqAMy9DlyCES5_9KGFX80vkIpTXg">Source</a>