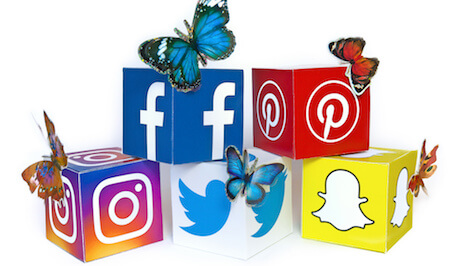 The World is Online for Nearly 7 Hours Every Day
A report compiled by social media management platform, Hootsuite, and digital marketing agency, We Are Social, revealed that the world spends an average of six hours and 42 minutes online each day.
The two enterprises put together the report that details what the world has been clicking, scrolling and searching for over the last year. This included the average across various nations.
In the report, they calculated that the top spot for Internet usage for the year 2018 goes to the Philippines, where citizens clocked in 10 hours and two minutes of time spent online.
Second (nine hours and 29 minutes) and third place (nine hours and 11 minutes) went to Brazil and Thailand, respectively.
The top five most-visited sites – in descending order – are: Google, YouTube, Facebook, Baidu and Wikipedia.
The report is full of insightful highlights such as how most online time is spent browsing social media, indicating digital connections across the globe and demographic statistics.