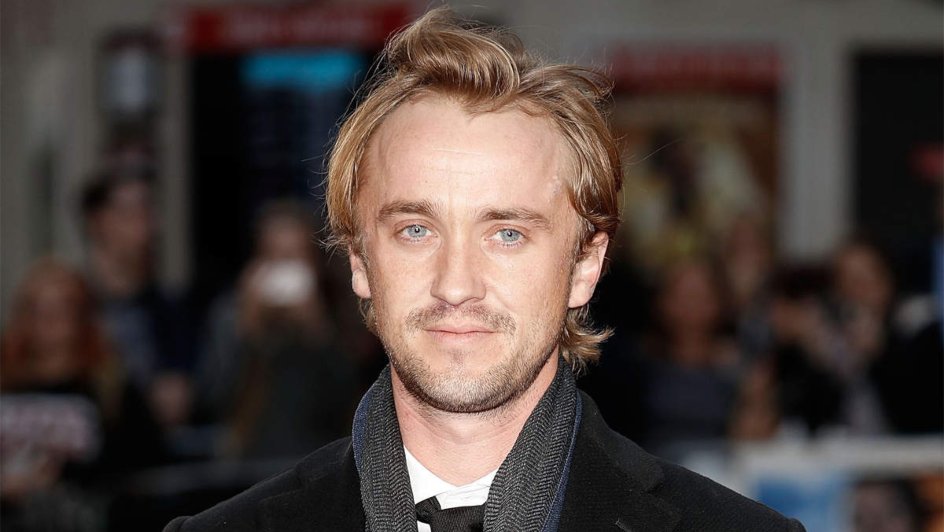 Tom Felton Planning Magical "Harry Potter" Reunion
British actor, Tom Felton, is strongly hinting that a "Harry Potter" cast reunion is in the works.
The 33-year-old rose to fame by playing Draco Malfoy in the 2001 film, "Harry Potter and the Philosopher's Stone". He has since appeared in all seven subsequent films.
In a recent interview, Felton explained how he met up with James and Oliver Phelps – who played Fred and George Weasley in the franchise – to play a game of golf.
He said: "I saw the Weasley twins the other day. We went out to play some golf. Always chatting with a lot of the other guys on WhatsApp and staying in touch with them, and making sure everything's alright."
Then, Felton dropped none-too-subtle hints about hosting an online reunion with the rest of his former castmates.
He explained: "It's been nice because it's the 19th-year anniversary on Nov. 14 [sic], so I'm planning some sort of digital celebration … I'm trying to wrangle all the oldies back together again to celebrate the achievement, really."
Finger crossed that a reunion will occur!
Image Credit: Source