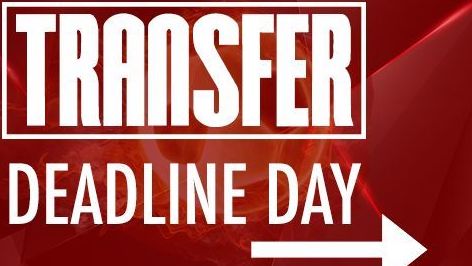 Transfers That Could Happen Before EPL Deadline
The Premier League transfer window is closing tomorrow, and there are two interesting deals that could be sealed before the deadline:
Courtois to Real Madrid
Chelsea keeper, Thibaut Courtois, who has been linked with a move to Real Madrid, has not returned to training after the World Cup break. His agent says that Courtois wants to play for Real.
The Blues coach Maurizio Sarri has said he is not interested in what Courtois' agent has to say,and wanted to have a face to face talk with Courtois, but the Belgian international failed to attend training on Monday.
Chelsea are reportedly ready to pay a world record fee for Athletic Bilbao's Kepa Arrizabalaga, who is expected to arrive in London today, to replace Courtois should his move to Real go through.
Mina to Everton or United
After an impressive World Cup performance, Barcelona centre-back Yerry Mina became a top target for both Manchester United and Everton.
Everton have had a bid for the defender accepted by Barcelona, but Mina had already agreed on personal terms with United, who later matched Everton's offer.
But who will land his signature? Barcelona have reportedly left the decision to the player to choose between the two clubs tonight.
Image: Transfer Deadline Day [online image] (2018) sourced on 8 August 2018 from
https://statics.sportskeeda.com/editor/2018/08/084bc-1533289609-800.jpg