entertainment
Tyler Perry Hosts Thanksgiving Giveaway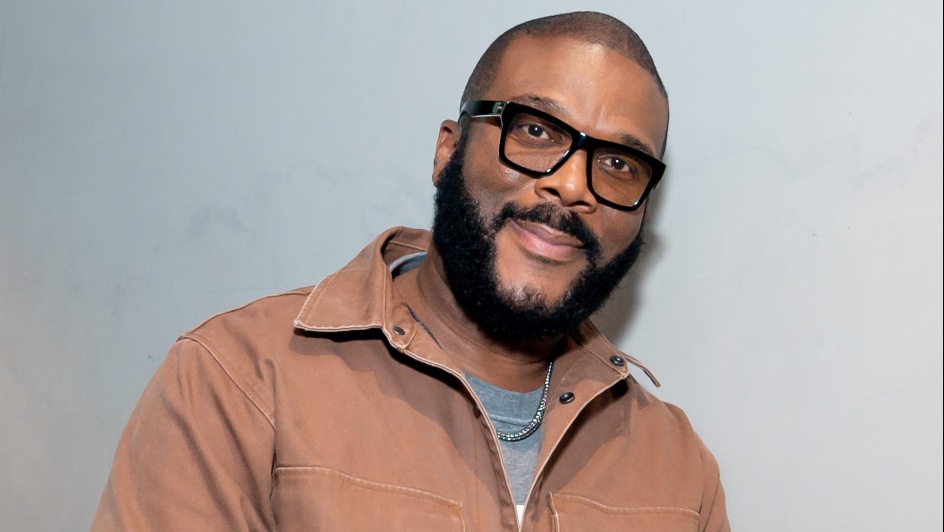 It's Thanksgiving week in the United States of America, and Tyler Perry is using this time to give back to thousands of families in Atlanta, Georgia.
On Sunday morning, 22 November, the 51-year-old entertainment mogul hosted a drive-thru event at Tyler Perry Studios, at which non-perishable foods and $2- gift cards would be handed out to the first 5 000 families in need.
Per reports, people already began lining up in their vehicles outside Perry's studio lot at 3PM the previous day, causing a huge traffic jam all the way to downtown Atlanta.
At 8AM on Sunday, volunteers – dressed in protective gear and face-masks – handed out the foods and gift cards, which were gone two hours later.
This is not the first of Perry's charitable endeavours – back in July, the "Madea's Family Reunion" star gave 1 000 Atlanta residents $50-gift cards to a local supermarket amid the coronavirus pandemic.
Image Credit: Source