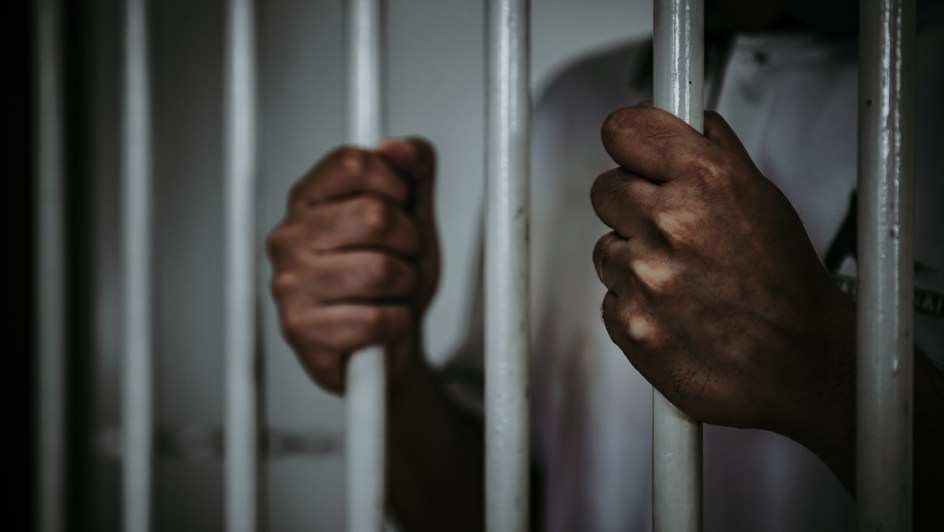 Uganda: 219 Inmates Escape from Jail
Over 200 inmates escaped from a jail in northeast Uganda on Wednesday, 16 September.
According to military spokesperson, Brigadier Flavia Byekwaso, the jail break occurred at a prison facility that is located near army barracks in Moroto, Karamojo.
Overpowering the warden and the guards, the inmates broke into the armoury – taking 15 AK-47 rifles, 20 gun magazines and ammunition – before engaging in a firefight with military forces that took the life of one soldier.
To avoid detection, the escapees then stripped themselves of their distinctive yellow prison uniforms and fled naked into the foothills of Mount Moroto, which Brigadier Byekwaso described as "a wilderness."
Prison and army officials have since launched a manhunt for the prisoners – so far, two have been recaptured, two have been killed, and 215 others remain at large.
The brigadier said: "They've had a whole night to disperse and hide; it complicates our efforts, but we shall get them."