entertainment
Will Smith: "The Fresh Prince" Returns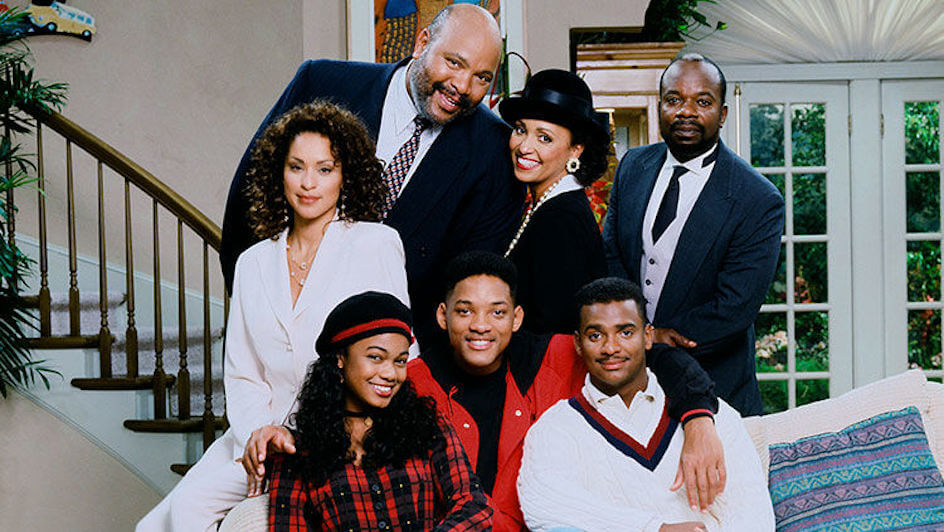 If you remember "The Fresh Prince of Bel-Air", then you will want to remember the date that Will Smith recently shared.
The 52-year-old actor announced some heart-warming news last Friday morning, 13 November: the original cast of the beloved '90s sitcom will be featured in an upcoming reunion episode on 19 November.
The show ran for six seasons – 148 episodes in total – from 1990 until 1996, and catapulted Smith's popularity into stardom.
In a two-and-a-half minute video uploaded to YouTube, the "Fresh Prince" himself can be seen smiling and talking about an image of his former co-stars he shared a month ago, and then saying: "You couldn't be ready for this trailer. Happy Thanksgiving."
The photo features Smith, along with Tatyana Ali, Karyn Parsons, Joseph Marcell, Daphne Maxwell Reid, DJ Jazzy Jeff and Alfonso Ribeiro.
Happy memories will undoubtedly be shared, but difficult ones, too; the cast will discuss the late James Avery, who played the show's father-figure, Uncle Phil – Avery passed away in December 2013 at the age of 68.
The reunion special will air on HBO Max.
Image Credit: Source