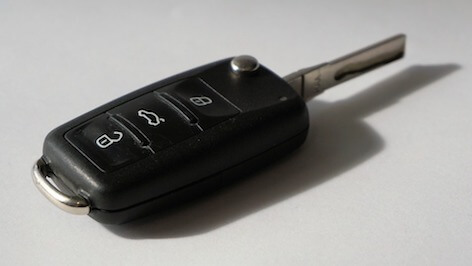 Wrap Your Remote And Foil Car Thieves
As technology evolves, so does thievery. Some devices that are supposed to make our lives easier also make it simpler for thieves to take our valuables.
A wireless car key remote is a simple tool that is vulnerable to similar devices which can block the signal sent and leave your car unlocked, and giving criminals access to valuables left in the car or to the vehicle itself.
Locking your car immediately then wrapping your remote in tinfoil may prevent this from happening. This also prevents any sort of signal hacking or cloning of your wireless device.
South Africa has seen several robberies and even hijackings committed this way. Signal jamming is a major problem in mall parking lots.
It is not the best solution, but it is the most inexpensive and simple. Cyber threats are dynamic and can happen anywhere.