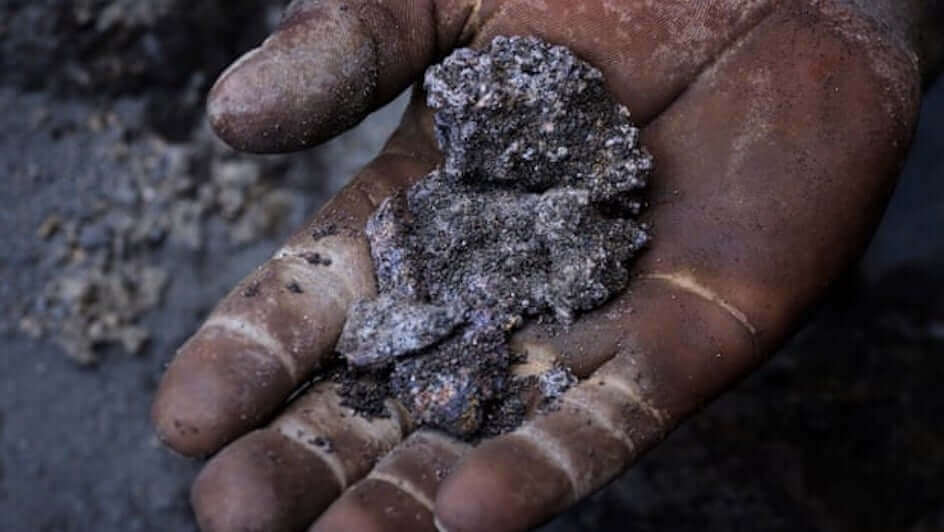 Zambia: Anglo American Sued Over Alleged Poisoning
Mining conglomerate Anglo American is being sued over allegations that it failed to prevent toxic lead pollution from a zinc mine in a small Zambian town.
The class action lawsuit was filed by 13 legal representatives on behalf of a group of women and children from the town of Kabwe in the Central Province.
The legal documents – filed in a South African court on Wednesday, 21 October – claim the mineral extraction giant "failed to ensure that sufficient measures were in place" to prevent environmental pollution that will affect "generations of children" from the local populace.
A 2019 scientific study reported "alarming" levels of lead in people's blood, which is "a serious public hazard and should be given urgent attention".
The World Health Organisation have stated that there is "no level of lead exposure that is known to be without harmful effects".
Company representatives have noted that they are aware of the lawsuit, but have yet to receive the claim.
Image Credit: Source