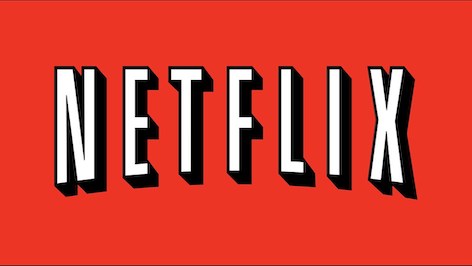 Zambia: Netflix and… Tax?
The Zambian government recently announced a proposal to start taxing the video streaming service, Netflix, which has lead to widespread outrage.
Chanda Kasolo, permanent secretary of the Information Ministry, said that the government is concerned that while foreign content service companies pay taxes, online providers like Netflix broadcast in Zambia for free.
Mr Kasolo said: "We want to level the playing field and protect local content. We want to look at ways where companies like Netflix should also start paying [a] broadcasting levy which we call [a] television levy because other television companies are already doing that."
Last year the information ministry had made plans to put tariffs on calls made via social media apps, but the proposal was eventually scrapped.
Main opposition leader, Hakainde Hichilema, posted his disagreement to the proposed Netflix tax on Twitter.
He tweeted: "Our people already pay tax through the data bundles they buy. There is no need to tax Netflix. Give our people a break."
Netflix is an American media-services provider company that was founded in 1997. As of August, it currently has 154 million users worldwide.