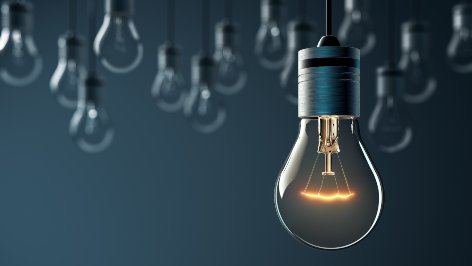 Zimbabwe: Electricity Tariff Rises by 320%
Dark times are set to continue in crisis-ridden Zimbabwe, after the government increased its average electricity tariff by a staggering 320%.
Citizens in Zimbabwe – which is currently in the throes of the worst economic crisis seen in 10 years – have been experiencing up to 18 hours of power outages per day. These outages have severely affected households, industries and mines across the country.
Now, the Zimbabwe Energy Regulatory Authority confirmed on Wednesday, 9 October, that it had approved an application by Zimbabwe Electricity Transmission and Distribution Company to ramp up the electricity tariff from 38.61 cents to 162.16 cents.
This will allow for the state utility to increase production and improve supplies during the outages.
This quadrupled price increase is the second such one to occur in the space of three months, and it comes shortly after the price of fuel and basic goods soared last week.
Combined with a drought occurring in the country, these inflated tariffs and prices are predicted to shrink Zimbabwe's constrained economy even further.