entertainment
The South African Hip Hop Awards Approach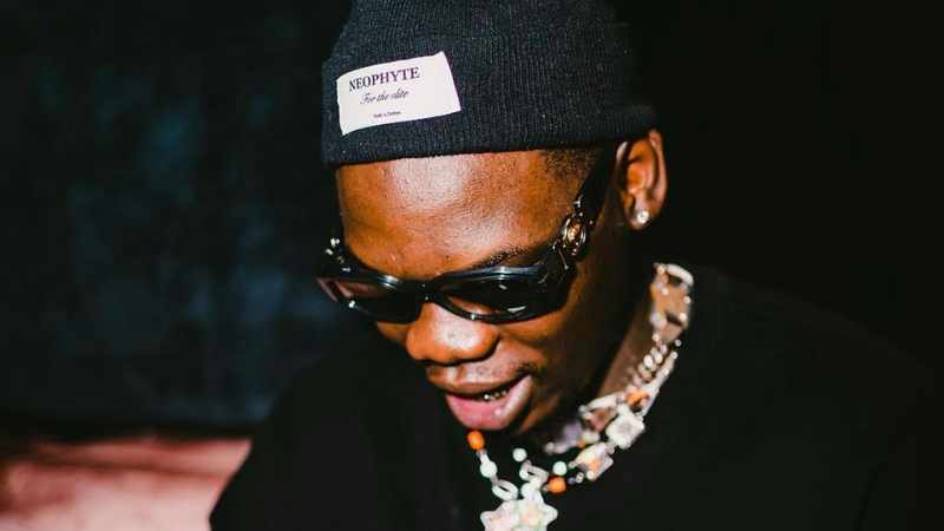 Mzansi is a-buzz with this year's South African Hip Hop Awards ceremony just around the corner. 
The nominees were revealed via Twitter on Monday, 14 November, with rapper Blxckie receiving a total of 13 nominations alone. The local icon appears on six of the 10 singles nominated for "Song of the Year," a significant achievement in the award ceremony's history of ten years.
This year will be the second time Blxckie will find his work recognised by South Africa. Last year the rapper received the "Best Freshman" award after a phenomenal breakthrough year.
Priddy Ugly, another local favourite, was nominated for the "Lyricist Of The Year Award" alongside his industry colleagues, A-Reece, PDotO, Tyson Sybateli and Zulu Mecca.
Priddy Ugly excitedly tweeted in response: "It's been a good year for SA Hip Hop. Shout out to all the nominees, all the supporters, the good managers, videographers, photographers and directors, the producers, engineers, the writers, blogs and everyone else contributing to uplifting the arts."
The awards ceremony will be held at the Lyric Theatre in Johannesburg, Gauteng on 6 December.
Image Credit: Source