lifestyle
3 Easy Ways to Save Money on Clothes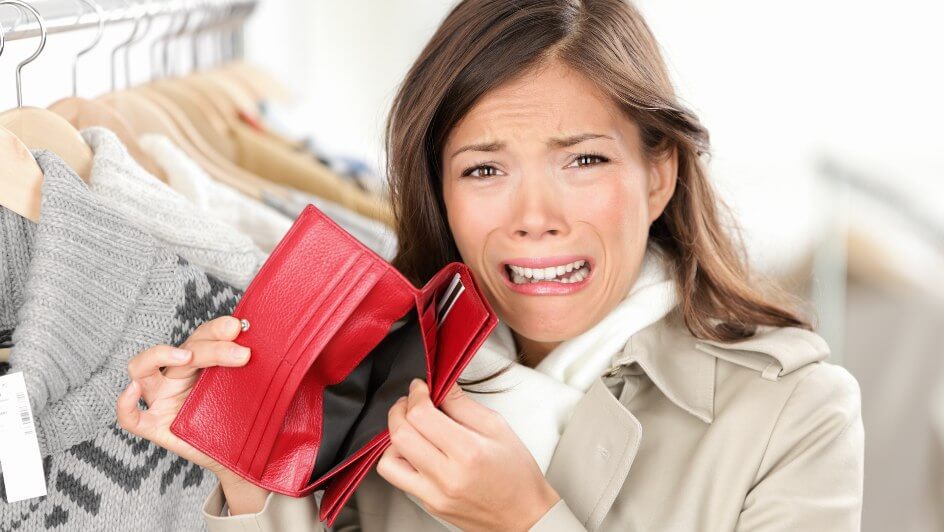 If your closet is bursting with clothes but your wallet feels empty, that's a sure sign that you should probably let up on the shopping.
However, it can be pretty hard not to splurge on those cute high heels or that gorgeous dress on display in the shop window. Luckily, you don't need to quit shopping altogether – there are ways for you to still buy new threads without having to go for broke.
Here are three of the easiest ways:
Shop at Thrift Stores
Thrift stores are home to slightly used clothes that sell for incredibly low prices. With a little digging around, you can get great deals on secondhand clothing that will look fabulous on you.
Buy Out of Season
Sure, buying clothes pre-season sounds like a good idea. However, your wallet ends up taking a hard knock because you're paying a fortune for marked-up items. Rather buy clothing when it's out of season – that's when retailers mark down old stock to make way for new stock.
Buy discounted winter clothes in summer and vice-versa. This helps you to save money and look good all season, every season.
Swap with Friends
This is an easy way to get new clothes without having to spend cash. It's also a great way to get rid of items that you no longer wear. Simply gather your stylish friends together, try on each others' clothes and trade to your heart's content.