entertainment
5 Mzansi Icons Who Are Winning At Instagram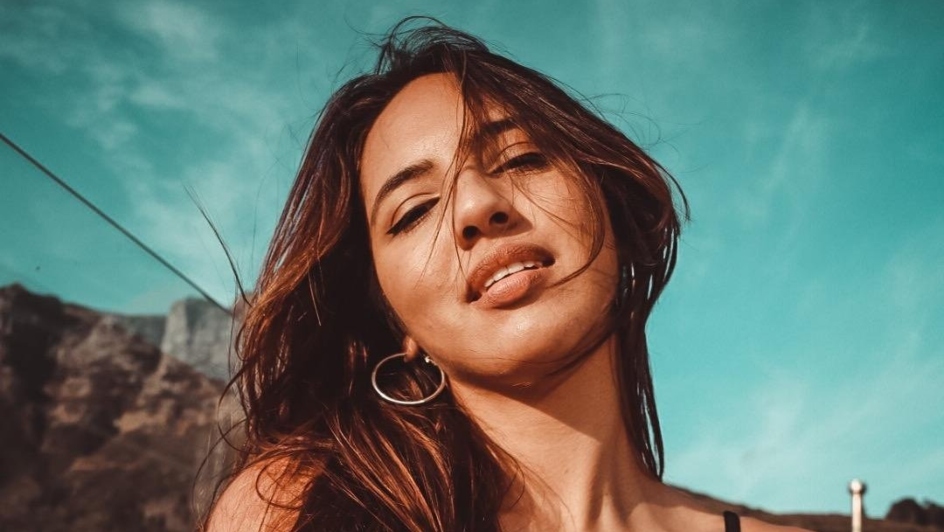 Some people seem to have the magic touch when it comes to social media: whether it's a beautifully positioned picture, a vibrant video that's begging to go viral or a witty piece of writing that's almost impossible to ignore.
So who are some of the best South African Instagram influencers to brighten up your newsfeed?
Kelly Kikx
@kelly_kikx is a dancer who made a name for herself on TikTok (with over one million followers) and has been expanding out into Instagram. Bright and cheerful, you'll never be disappointed when Kelly shows up on your feed.
Manthe Ribane Liebmann
@manthe.ribane is a multidisciplinary artist with exquisite taste. This style icon – who is also the Editor-at-Large for "House & Leisure" magazine – excels in the black-and-white minimalistic world, with a few touches of colour here and there to prevent things from becoming boring.
Lauren Campbell
@thereallaurencampbell is a fashionista, humanitarian and traveller at heart. This stunning philanthropist – who has curves that could make a Kardashian jealous – is living the high life in the best way possible.
Nandi Madida
@nandi_madida does it all – she's a singer, actress, model, and television presenter who has cultivated a stunning collection of images on her Instagram account. A mix between business and professional, you'll be sure to get some insight into the woman behind the screen.
AB de Villiers
@abdevilliers17 is our only man on the list but that definitely doesn't mean he's worth overlooking. This hunk of a former cricketer posts behind the scenes snaps of his life, including heart-warming pics of his kids and daily fitness inspiration.
Image Credit: Source