news
6 Journalists Detained in South Sudan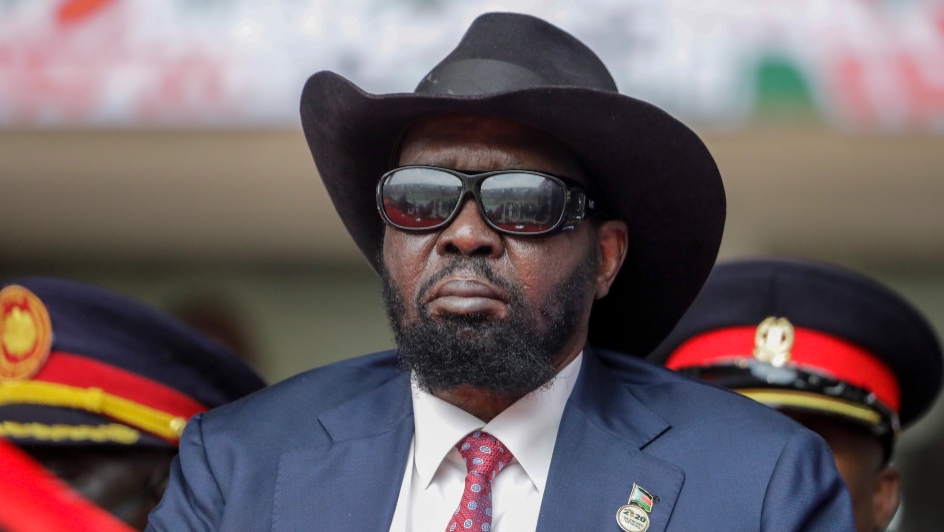 Six journalists are currently being detained in South Sudan after a video of the country's president, Salva Kiir, appearing to urinate on himself was released to the public.
The video of the alleged incident was leaked onto social media in December, showing Kiir attending an unspecified official event, during which the country's national anthem was played. Those detained were reportedly in the media control room at the time.
According to reports and anonymous tip-offs, their names are camera operators Joseph Oliver and Mustafa Osman; video editor Victor Lado; contributor Jacob Benjamin; and control room personnel Cherbek Ruben and Joval Toombe.
The journalists – who work for the South Sudan Broadcasting Corporation – were detained on Tuesday, 3 January, and Wednesday 4 January, under "suspicion of an unauthorised release of the footage."
South Sudan's laws state that a person "should be detained for a maximum of 24 hours before seeing a judge."
The news of the journalists' detention was not made public until the Committee to Protect Journalists (CPJ) reported on the incident on the following Friday, 6 January. The CPJ's sub-Saharan Africa representative, Muthoki Mumo, has called for the immediate release of the journalists.
Image Credit: Source