entertainment
65-Year-Old Amapiano Singer Gee Six Five Dies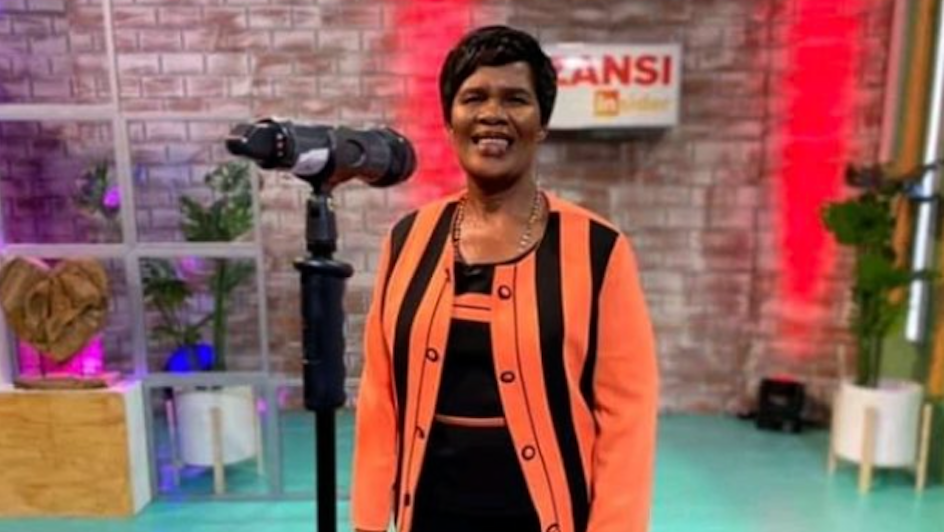 Amapianostar, Olpha Selepe passed away on Wednesday, 09 December – just two days after being diagnosed with COVID-19.
The 65-year-old star – popularly known as "Gee Six Five" – from Newcastle in KwaZulu-Natal, became an instant viral sensation last month after releasing her first amapiano song titled 'Obani Labantu'. 
The isiZulu single received a warm welcome in the industry with fans believing it to be a "December hit" – it instantly topped the SA iTunes music charts – and Idols SA judge Somizi Mhlongho Motaung was keen for a collaboration. 
Selepe had a successful teaching career – she started as a primary school principal, and became a lecturer at Northdale TVET college in Pietermaritzburg – she also spent some teaching time in the United Kingdom.
The country is saddened by her passing, with Twitter flooded with tribute messages which saw #RIPGeeSixFive trending.

Many dubbed her an inspiration for going against the grain to pursue a music career and a doctoral degree. She completed her Master's degree at the age of 63 in 2018.

The South African government also paid a tribute to Selepe via the official Twitter account: "We are saddened by the passing of Obani Labantu hitmaker Olpha Selepe, who defied the odds and reminded us that music is ageless".