news
Alec Baldwin to be Formally Charged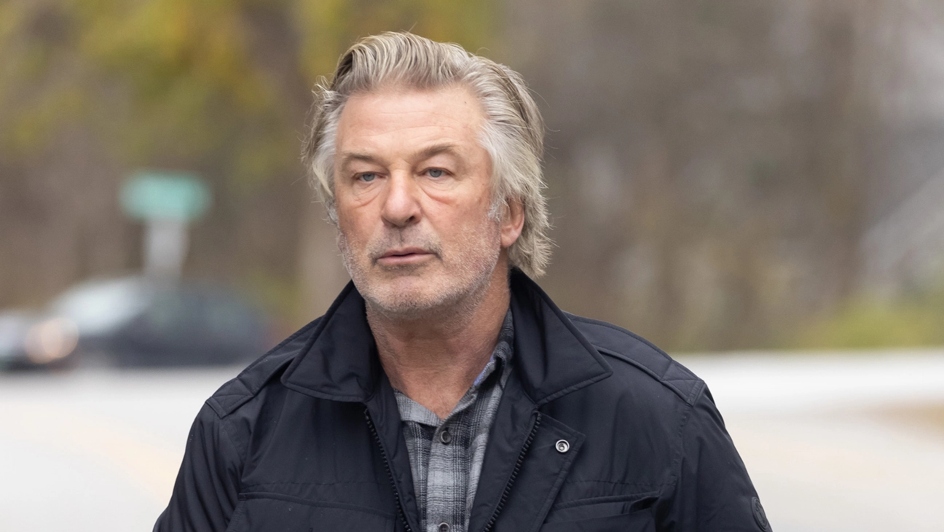 Two felony charges of involuntary manslaughter will be filed against actor Alec Baldwin today, Tuesday 31 January, over the death of cinematographer, Halyna Hutchins.
The 64-year-old Hollywood star will face criminal charges for shooting 42-year-old Hutchins during a rehearsal on the set of a Western movie, "Rust", on the outskirts of Santa Fe, New Mexico, in October 2021.
According to reports, the same bullet also injured the film's 49-year-old director, Joel Souza.
The film's armourer, Hannah Gutierrez-Reed, will face the same charges as the prop gun on set was allegedly meant to be "cold", or unloaded in layman's terms. If convicted, Baldwin and Gutierrez-Reed could face up to five years in prison.
"The District Attorney and the special prosecutor are fully focused on securing justice for Halyna Hutchins. The evidence and the facts speak for themselves," said Heather Brewer, a spokesperson for the First Judicial District Attorney, Mary Carmack-Altwies, who will be filing the charges.
Baldwin's wife, Hilaria Baldwin, spoke about the charges on Sunday, 29 January, on her podcast, "Witches Anonymous".
"It's been an emotional time for my family," she told her listeners, before adding: "So, thank you so much for being our rock right now, because I don't feel so strong."
Image Credit: Source