news
Algeria: Income Tax Reduced to Combat Soaring Food Prices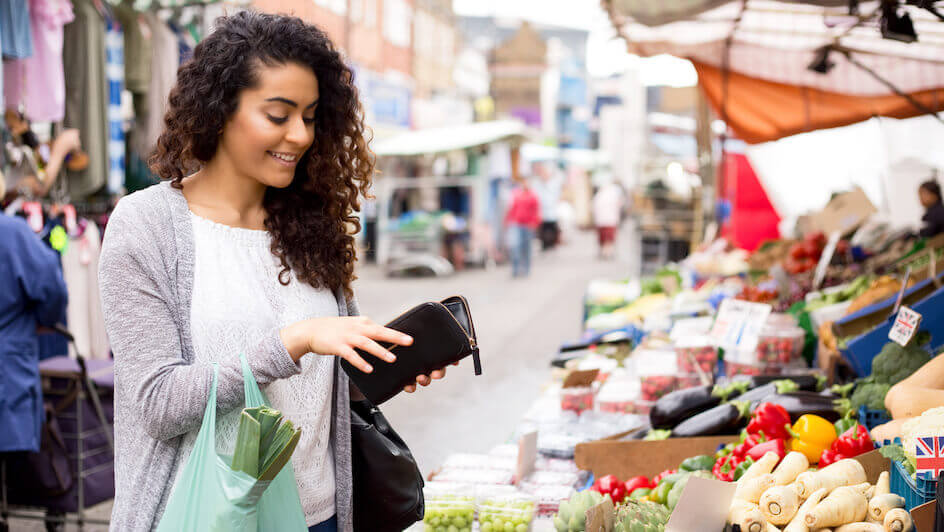 Algerian president, Abdelmadjid Tebboune, has directed his administration to reduce income tax as a measure to ease the economic hardship in the north African country.
The presidency announced the motion's passing during a meeting on Sunday, 3 October, as a means to combat the rising cost of living amid a persistent drought in the region.
A statement released on the same day claimed that Tebboune was adamant on implementing "measures to preserve purchasing power"; in other words, the move illustrates the authorities' prioritising the middle class and its quality of life in order to avoid civil unrest.
The 75-year-old head of state told his cabinet during their gathering that greater co-ordination between the agriculture and trade ministries was needed to provide "maximum control over agricultural products and legumes."
The government has previously implemented tighter market regulations – including threatening to revoke licences – in order to prevent further food price hikes as many officials blame speculation for the surge in costs of meat, vegetables and rice.
Despite inflation slowing in the past two years, Algerian salaries have been unable to keep pace as the economy enters a slow downturn.