entertainment
Alyssa Scott Pregnant With Third Child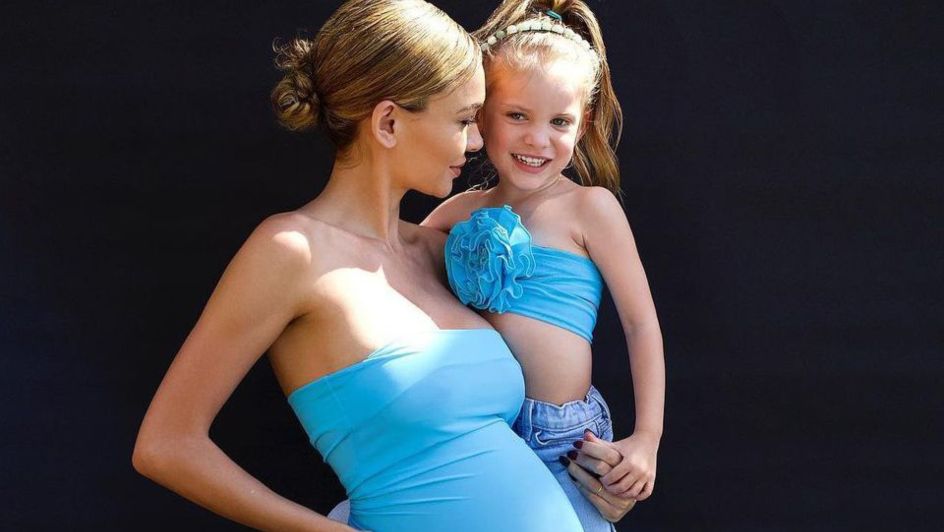 Another baby is on the way for model Alyssa Scott, just ten months after the death of her infant son.
Last June, Zen was born to Scott and talk show host Nick Cannon (the latter who already had six children prior to his birth). That December, however, Zen passed away after battling hydrocephalus and a malignant brain tumour.
Taking to Instagram on Wednesday, 26 October, Scott shared a photo of herself wearing a blue dress and carrying her four-year-daughter Zeela (her daughter from a previous relationship), all the while showing off her prominent baby bump.
"With you by my side …" the 29-year-old model wrote in the caption along with a heart emoji.
Details about the pregnancy – ranging from the due date to the identity of the father – have yet to be revealed, and Scott has yet to respond to inquiries for further information.
Congratulations to Scott on the news!
Image Credit: Source