entertainment
Avril Lavigne Says "See You Later, Boy" to Fiancé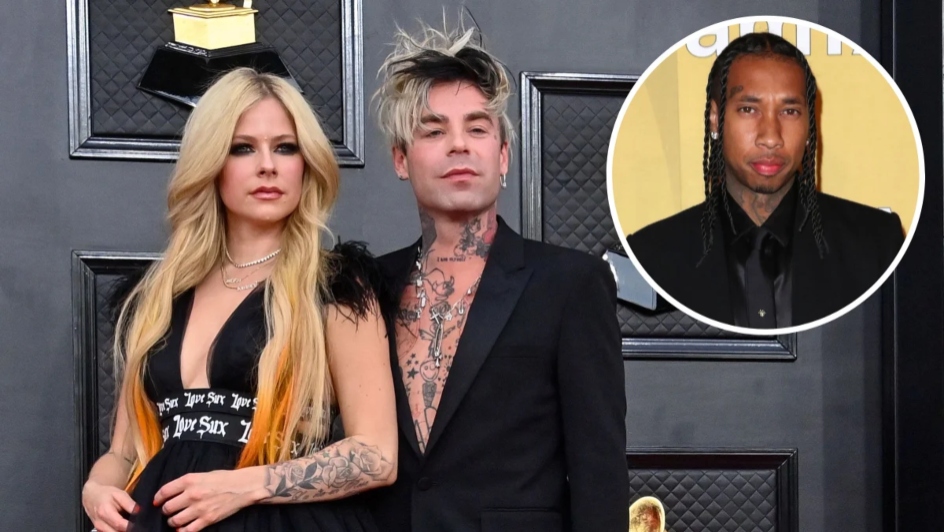 Avril Lavigne has sparked break-up rumours with her fiancé, rapper Mod Sun.
Representatives of the 38-year-old songstress were said to have revealed the break-up to an international publication on Tuesday, 21 February.
However, a representative from the 35-year-old rapper – whose real name is Derek Ryan Smith – seems less convinced about the break-up. "They were together and engaged as of three days ago when he left for tour, so if anything has changed that's news to him," the unnamed rep told the same publication.
The pair first began dating in February 2021, shortly after they appeared together in the official music for Mod Sun's single, "Flames". Just over one year later, Smith proposed to the "Sk8er Boi" hitmaker in Paris, France.
Rumours began to swirl after Lavigne was spotted leaving the Nobu restaurant in Malibu, California, with rapper Tyga on Sunday, 19 February. However, sources close to the two say that they are simply "good friends" and nothing more.
Smith has also just recently released his fifth studio album, "God Save the Teen", on 3 February which has multiple tracks dedicated to Lavigne, including one in which he credits her for saving his life.
Image Credit: Source