entertainment
Beyoncé Repeats Lizzo's Ableist Mistakes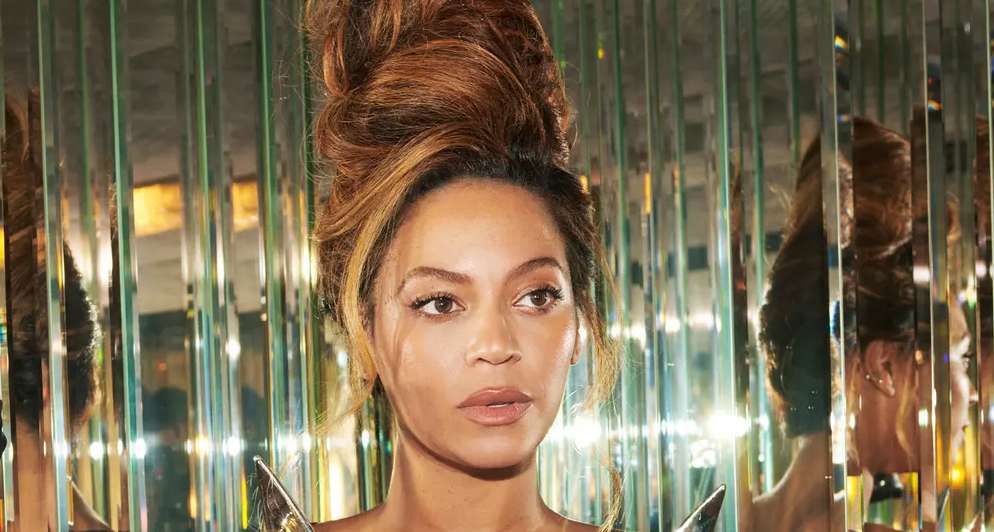 Beyonce is in the firing line, as disability advocates are criticising the use of an ableist slur in one of the songs from her newly released album, "Renaissance".
The lyrics appear in the song "Heated", which was released last Friday, 29 July and contain the words "spaz", a derogatory term for people with spastic cerebral palsy.
The original verse – which is co-written by Drake – had the 40-year-old star sing the line: "Spazzin' on that a**, spazz on that a**." 
The slur is particularly surprising as pop icon Lizzo received massive backlash just a few weeks prior for using the same word in her song, "Grrrls". She removed the word and issued a public apology.
Disability advocate Hannah Diviney responded to the "Heated" lyric in an essay to an international publication on Sunday, 31 July.
The writer started by acknowledging Beyonce's power in the music industry before saying, "It doesn't excuse the fact that the teams of people involved in making this album somehow missed all the noise the disabled community made only six weeks ago when Lizzo did the same thing."
The message ended with: "I'm so tired. Disabled people deserve better. I don't want to have this conversation again."
Beyonce has since agreed to re-record the song without the offensive lyric.
Image Credit: Source