entertainment
Bianca Coster Bags Major Role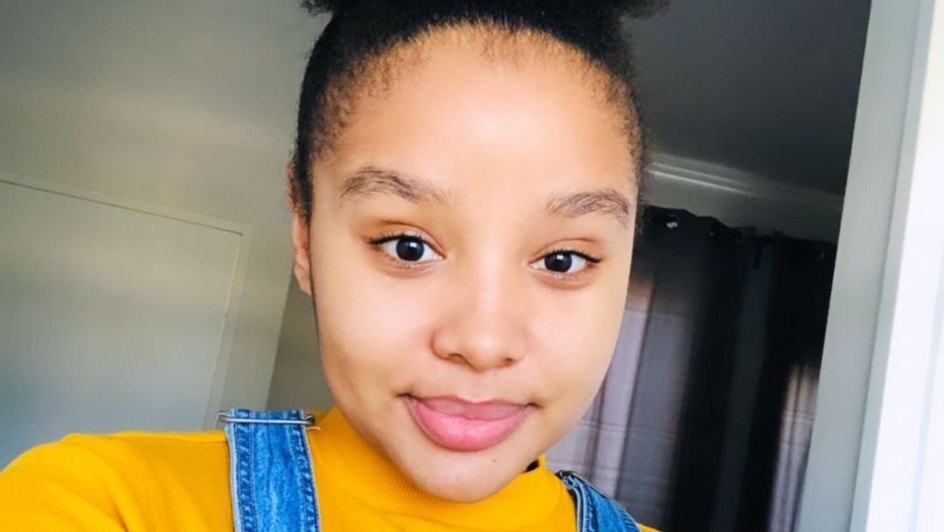 Bianca Coster's star is rising higher than ever before after landing a major role in an upcoming local film.
After a successful stint as defence lawyer Sinotile in the ETV telenovela, "Isithi", Coster has been cast as Dr Mthembu in the Mzansi Magic production, "Ugogo Mthembu". Details around the flick, such as the release date, are scarce at this point in time.
Nevertheless, the 27-year-old model/influencer – whose identity has been exploited by multiple social media accounts, including the infamous "Chris Excel" Twitter profile – says she enjoys the role immensely.
"I enjoyed this role because I felt calmer and in tune with this character, especially because the movie is more comical, so I had a lot of fun with that, exploring another side of me," she told a local media outlet in an interview published on Friday, 4 August.
Coster is also excited to be delving deeper into the world of acting, if her recently released photos and video clips from the film set are anything to go by!
"I feel like I'm moving and gaining more acting experience because it's a different set and a different production, where things are being done differently, so I'm just learning the game and how to manoeuvre because I'm working with some seasoned actors as well and pretty awesome people."
Image Credit: Source