entertainment
Bianca Coster Slams Chris Excel Account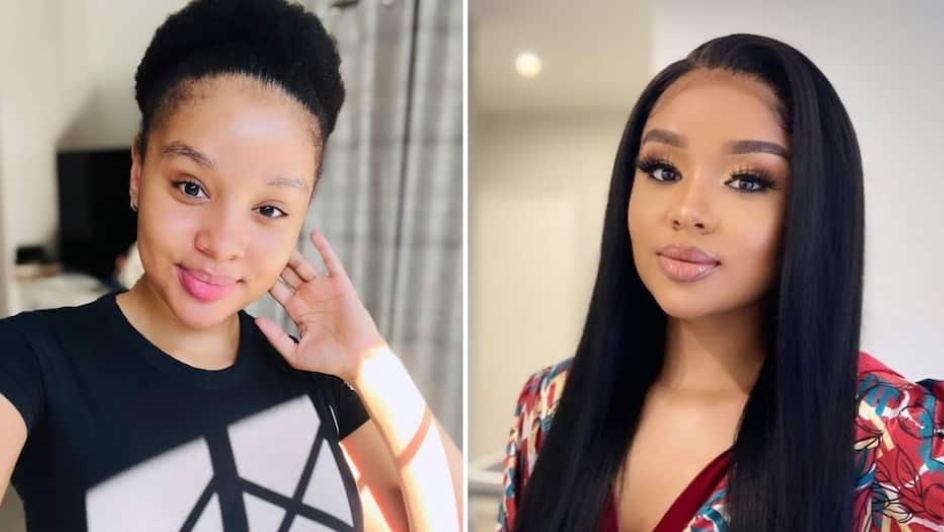 Instagram influencer, Bianca Coster, has finally decided to speak out against the infamous Twitter account known as Chris Excel which has been using images of her without her consent.
Coster sat down with "Penuel the Black Pen" in an interview which aired via YouTube on Tuesday, 25 April, in which they discussed a troll Twitter account that had amassed over 1.6 million followers by using Coster's pictures.
The 27-year-old went on to reveal how she had been attending therapy due to the anonymous user's actions, saying: "Over the past few years I've been ridiculed, insulted and just downright tormented because of the Chris Excel account."
"The damage [they have] caused to me and my family has been both humiliating and emotionally draining. [I am] constantly having to validate my innocence and disassociate with the account," Coster added tearfully.
Tweeps responded to the interview with mixed reactions, with some calling for the "catfish" account to be banned while others slamming Coster for speaking out about it.
Currently, it's unclear as to who is running the verified account but they seem to be having a blast on Twitter by responding to the ensuing backlash with memes and sarcastic comments.
Image Credit: Source