entertainment
Bianca Naidoo Wins Executor Rights for Riky Rick's Estate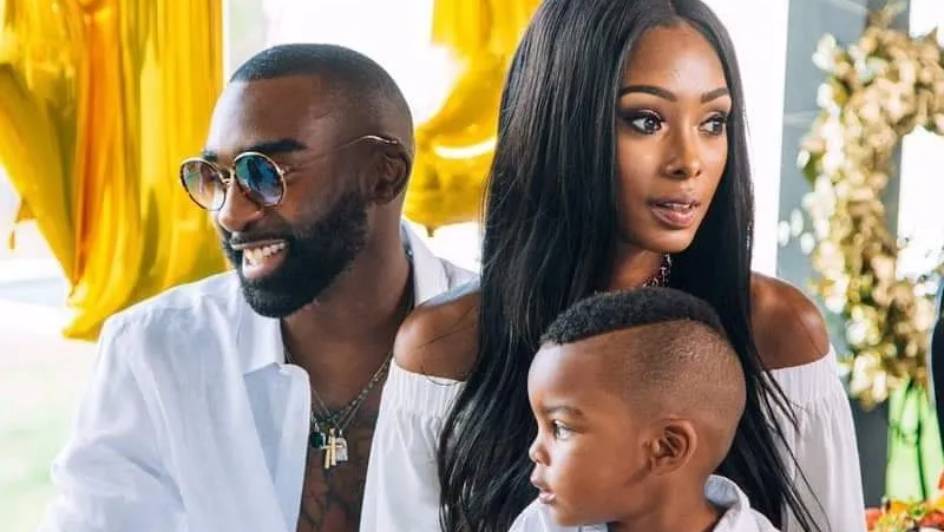 Bianca Naidoo – life partner of the late rapper Ricardo "Riky Rick" Makhado – has finally been appointed as the executor of his estate after months of battling with the courts.
According to reports, the Department of Home Affairs relinquished the case on Tuesday, 11 October and agreed to view Naidoo as Riky Rick's wife in lieu of a written will.
The musician died unexpectedly in February this year, due to a suspected suicide after a lengthy battle with depression.
The pair were recognised as married by both families, with a union in 2013 sealing the deal in many people's eyes. However, it left murky waters from a legal perspective.
Despite remaining unmarried legally, the couple had two children together: a son born to both of them, as well as a daughter from Naidoo's previous relationship, who Riky Rick adopted.
The trial began in August, with the deceased's family and friends reportedly supporting his partner's efforts.
While Naidoo hasn't made a public comment about the victory just yet, she has previously expressed interest in giving back to the community with some of the mogul's estate.
A bursary will be set aside for a deserving AFDA student, funded by his final Puma fashion collection which is worth R100 000 alone.
Image Credit: Source