entertainment
Bill Gates Dating Oracle CEO's Widow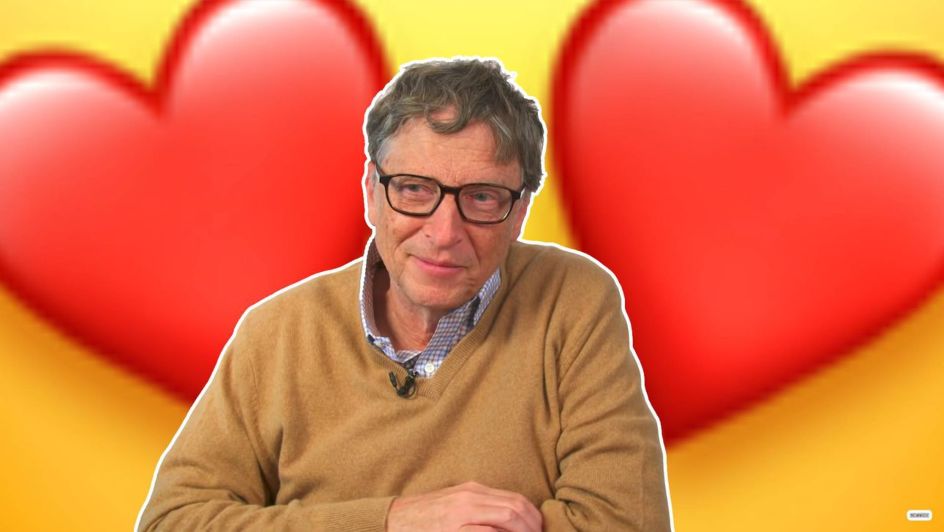 Who says technology can't find you the ideal match? After all, Microsoft co-founder, Bill Gates, has found love again in the form of a tech CEO's widow.
According to reports, the 67-year-old software magnate is dating Paula Hurd, a 60-year-old former tech executive who was left widowed by Oracle CEO, Mark Hurd, when he passed away from cancer in 2019.
According to a friend who is apparently close to Gates and Hurd, they have crossed paths over the years and share a mutual love for tennis, including attending a tennis match together in 2015.
"They're inseparable," the friend told an English media outlet on Wednesday, 8 February. "They've been together over a year, and she's always described as a 'mystery woman', but it's no mystery to their inner circle that they're in a romantic relationship."
This is presumably the first relationship that Gates has pursued since divorcing his wife, Melinda, in 2021. Together, they share three children: 26-year-old Jennifer, 23-year-old Rory, and 20-year-old Phoebe.
Image Credit: Source