entertainment
Billie Eilish Goes Incognito at Coachella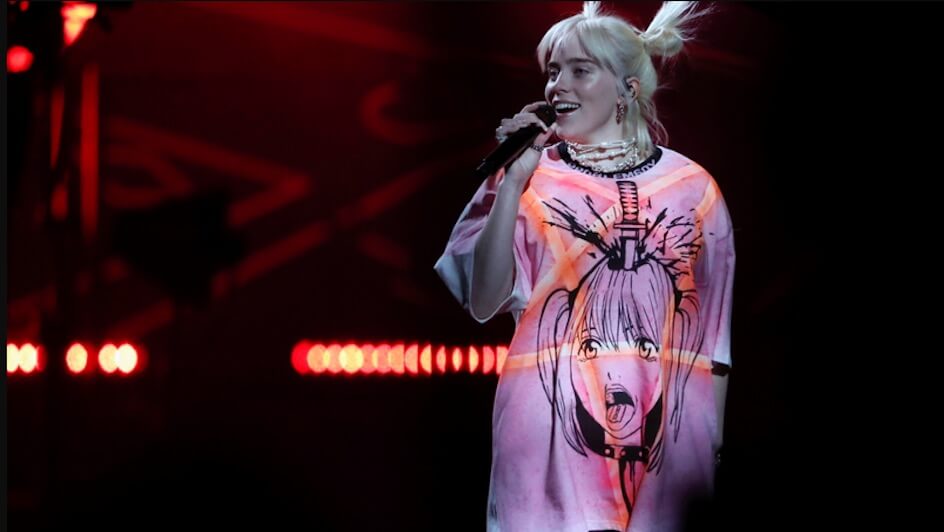 If you were at Coachella in April and thought you saw Billie Eilish walking around offstage, no, you weren't drunk, that was very likely her!
On Tuesday, 20 June, the 20-year-old "Bad Guy" hitmaker admitted that she had made use of a body double at the annual music and arts festival in Indio, California.
She shared the revelation on "The Matt Wilkinson Show" for Apple Music, saying: "I had a body double, one of my dancers … we got a black wig and we put buns in it, and we gave her a mask and sunglasses, and she wore my shoes and my socks."
While Eilish's dancer drew fans' collective attention onstage, the singer-songwriter sneakily put on a "big black coat and a traffic vest and a hood and just glasses" to explore the fest by herself and check out the sights.
The popstar also mentioned that she is expected to be the main act at the Glastonbury Festival in Somerset, England this weekend, which she describes as a "serious once-in-a-lifetime opportunity."
She will share the stage with the likes of Sir Paul McCartney and Kendrick Lamar.
Image Credit: Source