entertainment
Blac Chyna Accused of Trying to Kill Rob Kardashian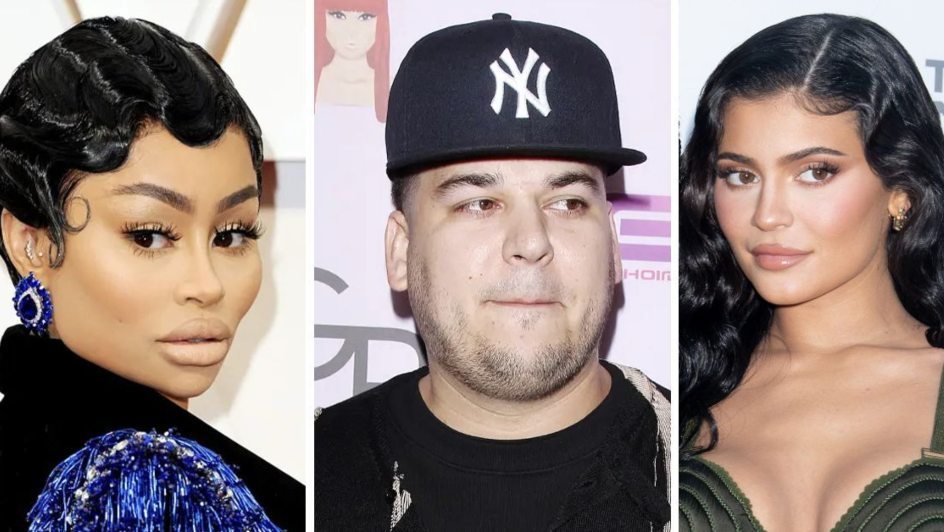 Blac Chyna's defamation lawsuit against the Kardashian family might have taken a knock after Kylie Jenner took to the stand on Monday, 25 April.
In a Los Angeles courthouse, Jenner accused Chyna of attempting to kill her 35-year-old half-brother, Rob Kardashian.
According to Jenner's testimony, Kardashian – who was "very upset" – previously told her that Chyna had wrapped an iPhone around his neck while he was playing video games in 2016.
Prior to that incident, Kardashian also told Jenner that the former couple had an explosive fight, during which the 33-year-old model allegedly pulled a gun on him.
"He used the words, 'She was trying to kill me,'" Jenner told the court. "I assumed that was a death struggle."
The 24-year-old beauty mogul also accused Chyna of threatening her with unsettling text messages, one of which included devil emojis and a promise to beat her up.
Before Chyna dated Kardashian – with whom she shares a five-year-old daughter, Dream – she dated rapper Tyga, who himself dated Jenner on-and-off for three years before they broke up in 2017.
Tyga apparently showed Jenner a 15cm-long scar on his arm, which he claimed was inflicted by a knife-wielding Chyna, who was allegedly intoxicated at the time.
The trial continues, and from what we've heard so far, there seems to be no end to the drama in sight!
Image Credit: Source