news
Cape Town Promises Beds, Funding for Shelters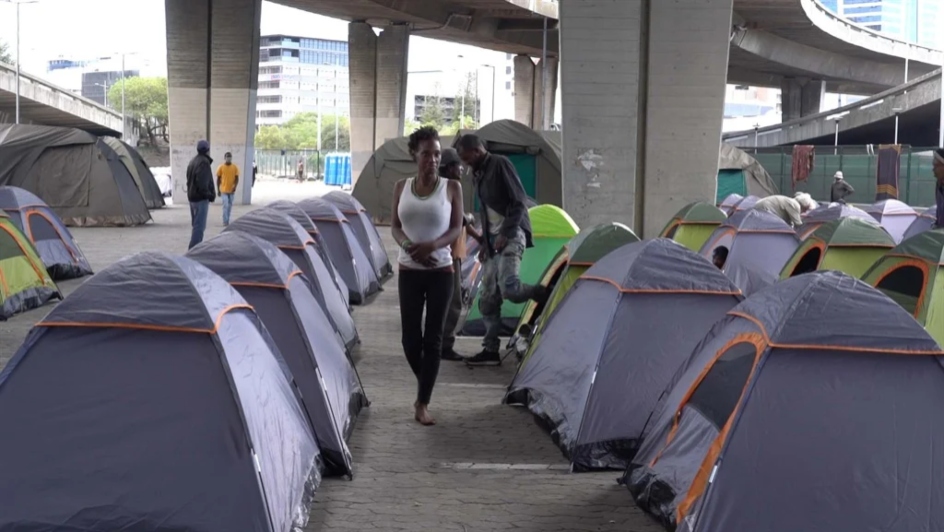 The City of Cape Town in the Western Cape of South Africa, has pledged to add 300 more transitional shelter beds as well as two Safe Space centres for the local homeless population.
The project has earmarked areas in Greenpoint and Durbanville, in an effort to focus on helping those living on the streets of the CBD and seaboard area.
The centres will start as dignified transitional housing – offering meals, sanitation and care facilities – before they officially become formal functional shelter facilities later this year, according to the announcement made on Tuesday, 17 January.
At the start of the year, the mother city also announced its plan to spend more than R140 million towards assisting the homeless population over three years.
Along with basic amenities, the centres will also provide referrals for mental health care, addiction treatment, job placement, family reunification, and even help citizens to get their ID books.
The City's Social Development and Early Childhood Development officials will continue assessing individuals who remain living in destitution.
Geordin Hill-Lewis, Mayor of Cape Town, spoke with a local radio station, saying: "Over the last year, we have shifted our policy to care interventions designed to help people off the streets on a sustainable basis."
"Accepting social assistance to leave the streets is the best choice for dignity, health, and well-being," he added.
Image Credit: Source